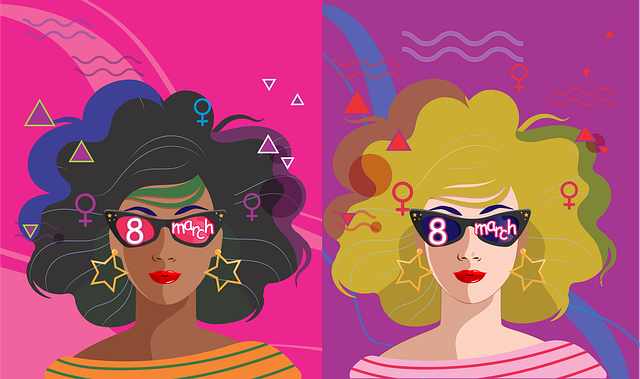 TREK Ride – International Women's Day – March 8th!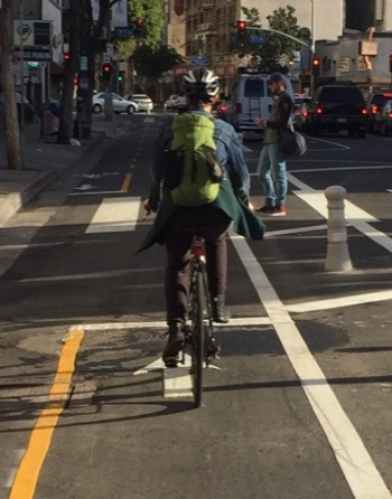 There are less than twenty lane miles of protected bike lanes in the City of Los Angeles for cyclists to enjoy, with a great deal more work to be done to make Los Angeles City streets safe for cyclists, which comes with a hefty price tag for taxpayers.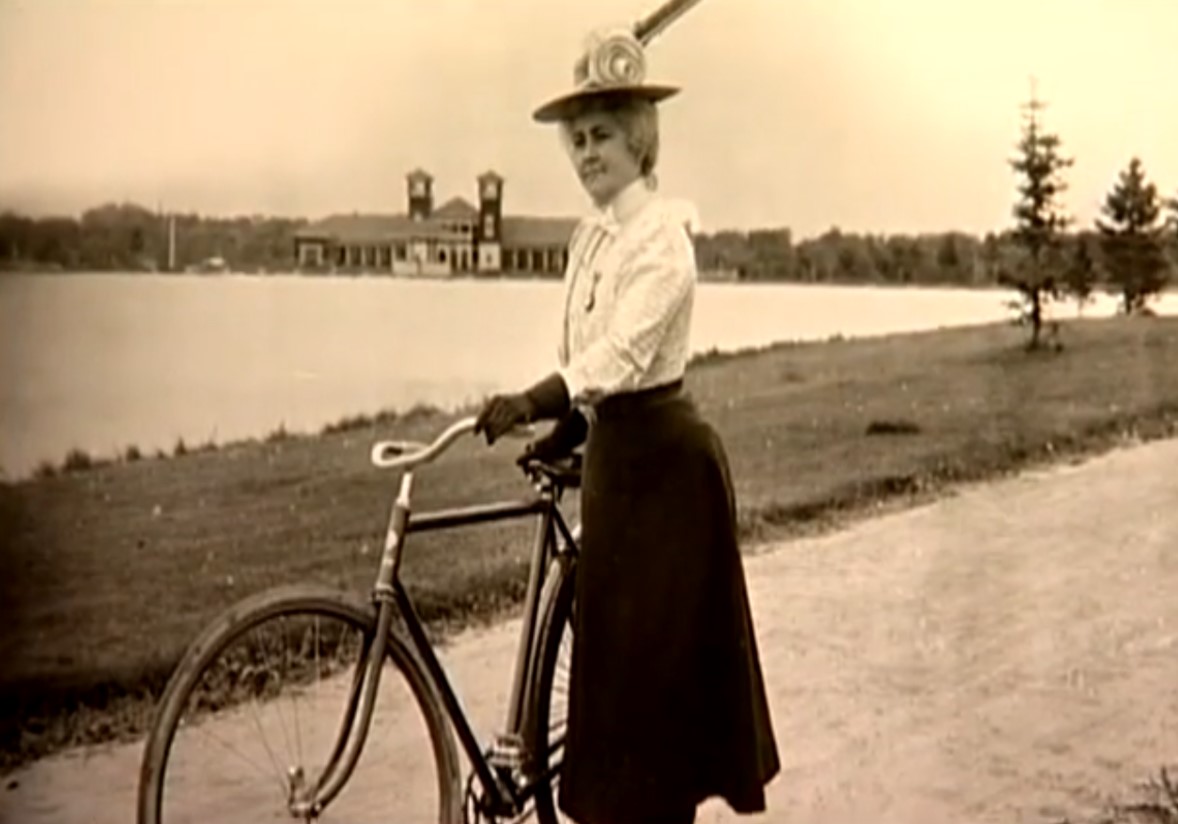 If you are a woman cycling in the twenty-first century, you will probably be grateful you don't have to don a corset and long dress when cycling.