"LOOK" How to Make Carbon Fiber Bikes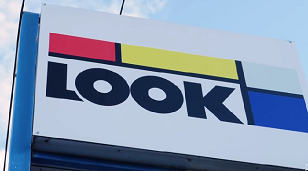 Ever wonder why carbon fiber bikes are so pricey?  Watch this factory tour to see how it's done.  Visit LOOK road bikes in France, then in a flash visit LOOK'S production facility in Tunisia.  The entire process consists of prepping the carbon, cutting, assembling the carbon pieces, molding process, cooling, stiffness testing, baking to cure the resin, surface preparation, machining process, joining components, surface finishing, painting, assembling and finally applying decals.  Take a few minutes to watch and appreciate all the precision and labor that goes into making a quality carbon fiber road bike.
Interested in test riding one of these beauties? Click HERE to locate dealers in your area.
Women Bicycling is a Registered Trademark