Pedal Love in the Extreme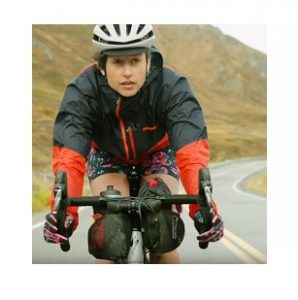 Lael Wilcox is an ultra-endurance bicycle racer who puts more miles on her bike every year than most people do on their cars.  While Lael cycles 20,000 miles per year on her bike, (YES, you read correctly!), this is not something she advises others to do.  Lael likens riding ultra-long distances to someone loving their job.  She set a goal of cycling every major highway in her home state of Alaska and is about five hundred miles away from achieving her goal.  Watch the video below to see what she packs for these long distances.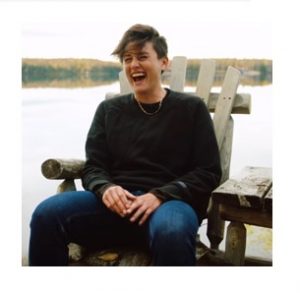 Click HERE to see how she trains for and rides some of the toughest races on earth.
Women Bicycling is a Registered Trademark